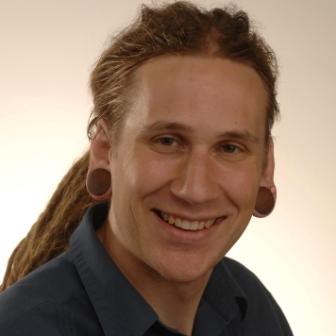 Individual and Couples Psychotherapy/Counseling
I am a counseling psychologist in New Orleans / Metairie. I work with individuals and couples. I have expertise working with a variety of concerns such as anxiety, depression, relationship concerns, substance use, loss, phase of life changes, and personality disorders. I also specialize in affirmative therapy for sexual orientation, gender and transgender identity, and multicultural issues. I welcome people from every walk of life and from any culture, race, age, sexual orientation, gender identity, and religion.
I believe that long-term psychological and relationship healing can happen through the process of empathic and supportive counseling. I seek to understand the worldview of my clients and work within their perspective. For more about my style of therapy, please visit my "Therapy Services" page.
Psychological Testing for Academic Issues and Disability Status
I conduct academic and psychological testing for intellectual disability, ADD / ADHD, dyslexia, other learning/developmental disorders, and gifted / talented. This testing is common in social security disability evaluations and is also part of obtaining academic accommodations in schools, universities, and standardized testing. For further information about psychological testing, please follow this link:

.
Appointments
Please call or email to schedule an appointment for therapy or testing.
504-390-5782
kizer.bobby@gmail.com