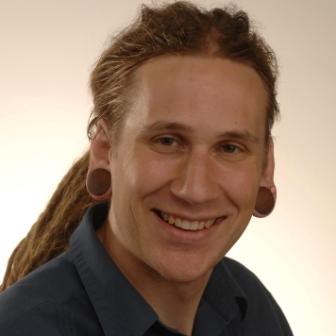 Individual Psychotherapy/Counseling
I am a counseling psychologist with experience in psychotherapy/counseling (individuals, group, and relationship/couples) and psychological assessment (including ADHD and disability). I have worked with many different presenting concerns including: depression, anxiety, eating disorders, obsessive compulsive disorder, partner relationship problems, trauma, gender transition, and much more. I have particular expertise in affirmative therapy for sexual orientation, gender and transgender identity, and multicultural issues.
I believe that long-term psychological and relationship healing can happen through the process of empathic and supportive counseling. I seek to understand the worldview of my clients and work within their perspective. For more about my style of therapy, please visit my "Therapy Services" page.
I practiced psychology in New Orleans, LA from 2011-2018, but am now physically located in Spokane, Washington. I continue to see clients in Louisiana via videoconference and am accepting new videoconference clients who live anywhere in Louisiana. If you think that teletherapy would work well for you, please contact me and I would be happy to schedule an appointment with you.
Transgender Services
In addition to general therapy with people from many cultural backgrounds, I have a lot of experience working with many people who fall under the broad transgender umbrella. Transgender rights, access to good medical treatment, mental health care, and social justice are particular passions of mine. If you are transgender, agender, gender-queer or non-binary and need therapy and/or an evaluation for hormones or surgery, please follow this link for more information about how I can help:

_____________________________________________________________________________________
Appointments
Please call or email to schedule an appointment for therapy or testing.
504-390-5782
kizer.bobby@gmail.com