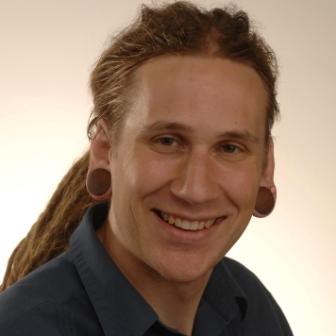 Individual Psychotherapy/Counseling and Assessments
I am currently in the process of moving to Spokane and am now taking new psychotherapy clients by videoconference. I will be fully relocated and in my new office in June, 2018. I have expertise working with a variety of concerns such as anxiety, depression, relationship concerns, substance use, loss, phase of life changes, and personality disorders. I also specialize in affirmative therapy for sexual orientation, gender and transgender identity, and multicultural issues.
I believe that long-term psychological and relationship healing can happen through the process of empathic and supportive counseling. I seek to understand the worldview of my clients and work within their perspective. For more about my style of therapy, please visit my "Therapy Services" page.
Transgender Services
If you are transgender, agender, or non-binary and need therapy and/or an evaluation for hormones or surgery, please follow this link for more information about how I can help:

Psychological Testing for Academic Issues and Disability Status
I conduct academic and psychological testing for intellectual disability, ADD / ADHD, dyslexia, other learning/developmental disorders, and gifted / talented. This testing is common in social security disability evaluations and is also part of obtaining academic accommodations in schools, universities, and standardized testing. For further information about psychological testing, please follow this link:

. Note that I am not able to conduct full testing until I have completed my relocation. If you are able to wait until the summer, perhaps in preparation for the next school year (Fall, 2018), please feel free to contact me and we can schedule a testing date in June or July.
Group Therapy
Group therapy can be a great way to work through your challenges and build relationships. Whether its depression, anxiety, substance use, relationship problems, shyness, trauma, coming out, or some other struggle, group therapy can be a great help. The purpose of this type of group therapy (Process therapy) primarily centers around helping people connect with one another, communicate/express their emotions openly, and find meaning in their lives by becoming meaningful in the group. Please contact me if you are interesting in beginning group therapy in the summer/fall of 2018. Group therapy is open to nearly anyone from every walk of life and from any culture, race, age, and religion. Especially welcome to all sexual orientations and gender identities.
For more information about group therapy, please click here:

_____________________________________________________________________________________
Appointments
Please call or email to schedule an appointment for therapy or testing.
504-390-5782
kizer.bobby@gmail.com